Flowerbeds
Flowerbeds effect the appearance of your property for the good or bad too a greater degree than just about anything else. An overgrown, weedy and unkempt looking Flowerbed brings the rest of the property down while a well-kept, well-weeded and overall well maintained Flowerbed helps the beauty of your property rise to its greatest heights.

Whether you desire a one time cleaning, regular maintenance, installation or design we can meet your every need and help you to help your Flowerbed reach its true potential.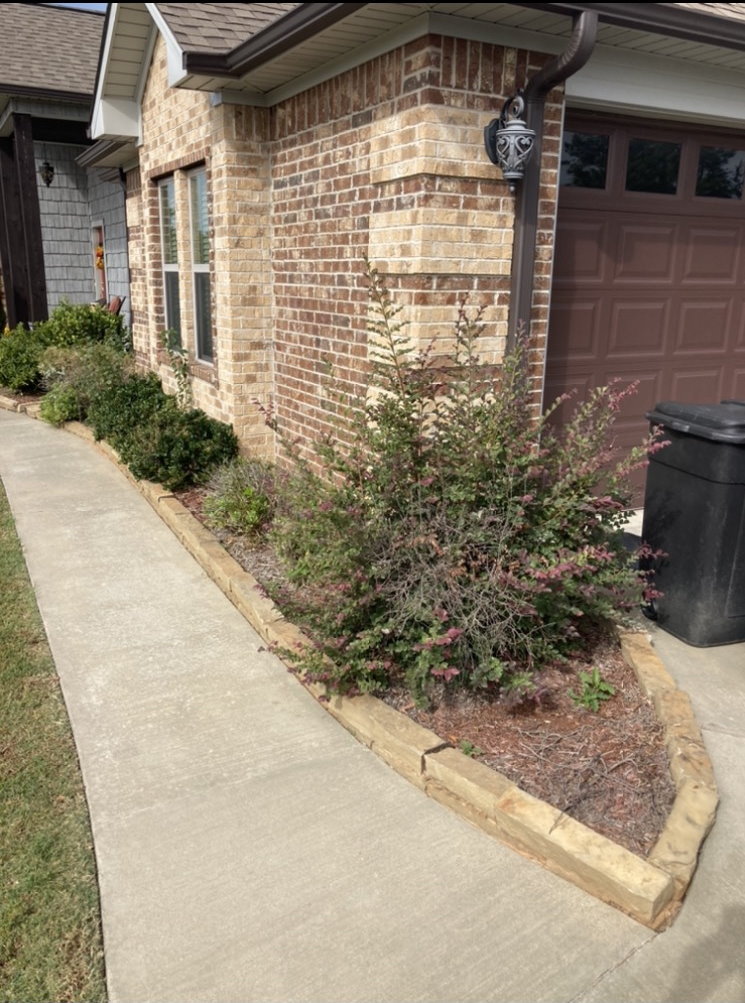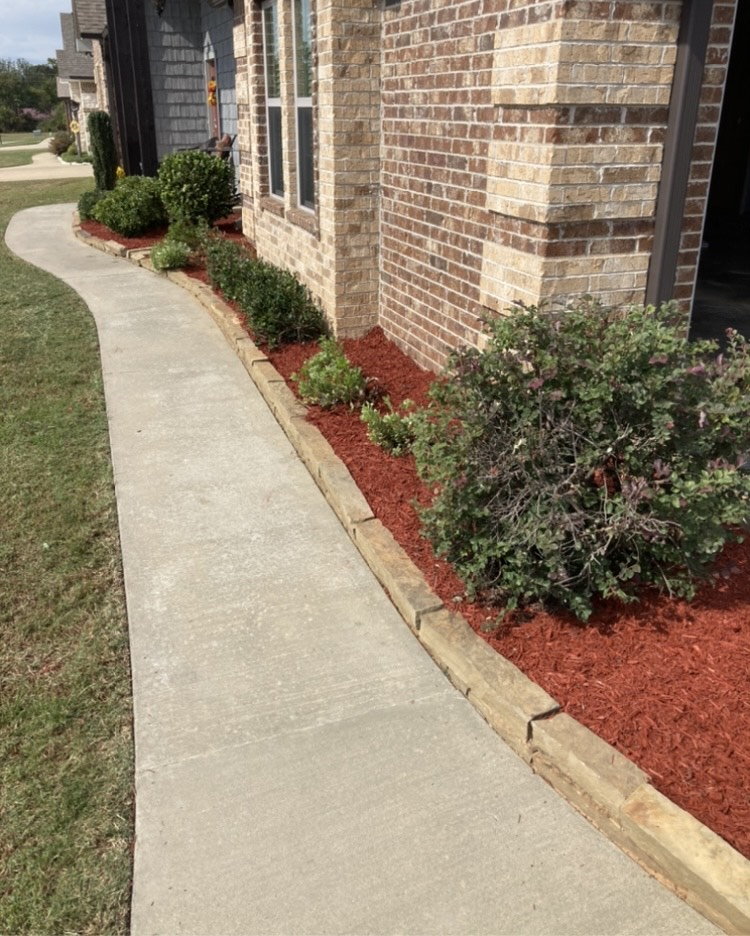 ---
Flowerbeds can bring so much beauty to your property. These before and after pictures are some great examples of what we can do to enhance your properties. Our Multi Service Division handles this. I typically will visit with you initially to see what your overall plans are and what you'd like to accomplish. I'll work up some ideas and sketches for you and then re-visit to be sure we have your desires in mind.

Once we've agreed, our professional crew will arrive and prepare the areas for the Flowerbeds and enhance it with either stones or mulch to complete the look you desire.

Below are some finished projects as well as some before and after shots. Perhaps they'll inspire you to give us a call for a no obligation visit to see what we can do with your property to make it even more beautiful and help give you that smile as you look out over our workmanship.
Here are some completed Flowerbeds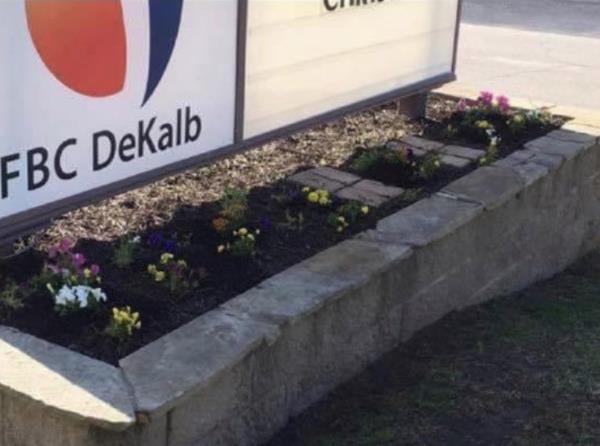 ---
Before and After Flowerbeds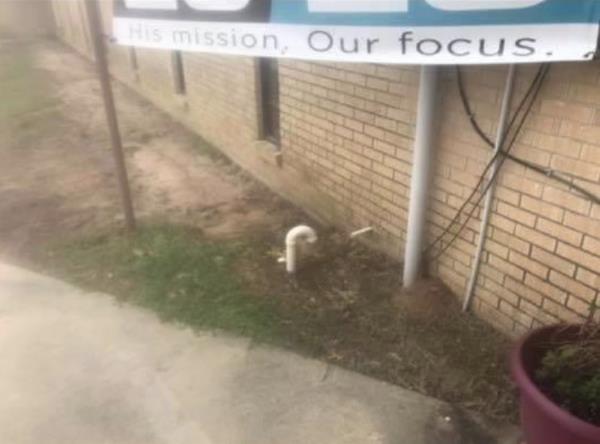 Simple matter of taking a "sore spot" and making it a great spot!
---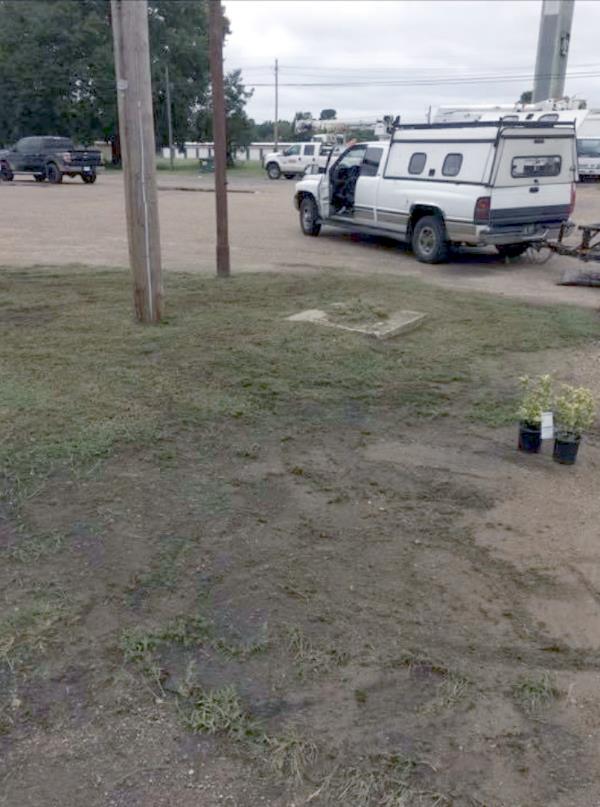 Our crew helping to make an entrance so much brighter and cheerier
---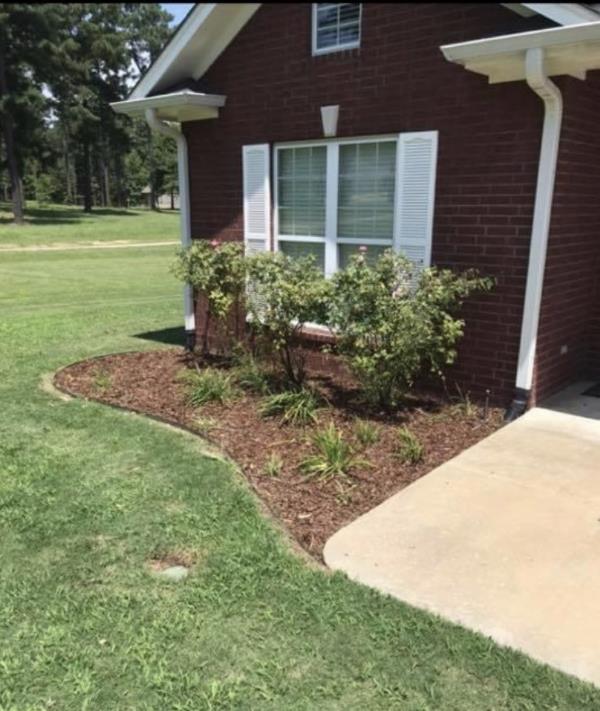 Some mulch and flowers make a beautiful Flowerbed
---
Looks so much "cleaner", doesn't it?
---
Simple, yet beautiful
---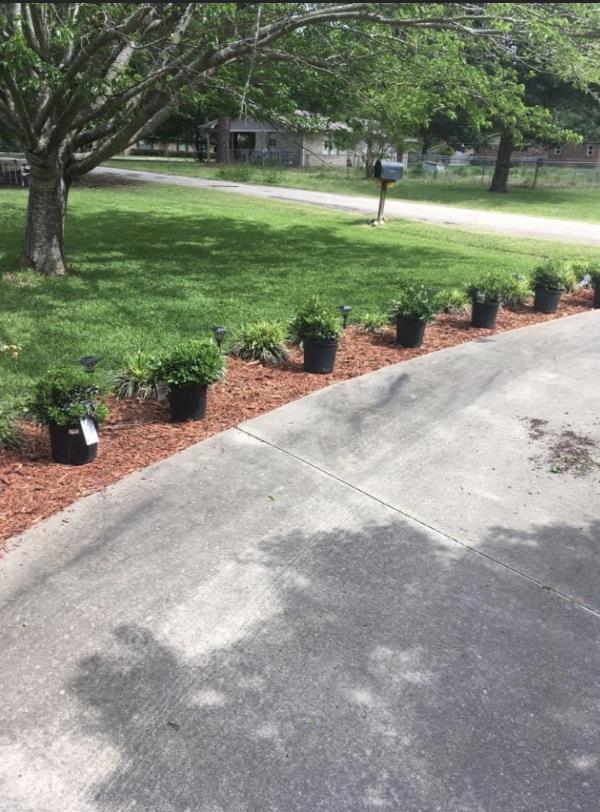 Enhancing what is already there - for more color and beauty
---
Flowerbeds are often neglected or just go un-noticed. We hope some of these pictures have inspired you! Let HIS Way Services bring new color and beauty back to that "spot" on your property.

We can help you no matter what your budget - Contact Us for a visit and estimate.
Please Contact Us for any of your Questions, Needs or Quote Information