Projects
 Projects are just those things that either are too much for you or you'd just rather have a professional do it - like HIS Way Services!

Some examples will be shown below - roof cleaning of all those fall leaves, removing all those leaves from the yard, creating a nicer entranceway or patio area, fencing, weeding and or rocking areas instead of grass, etc.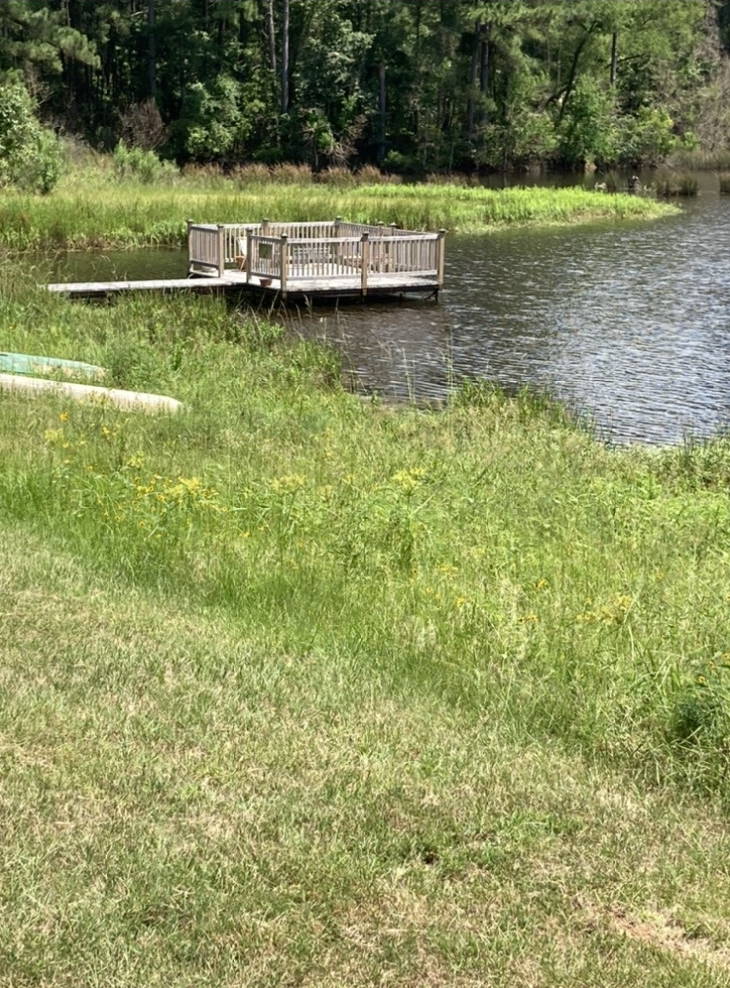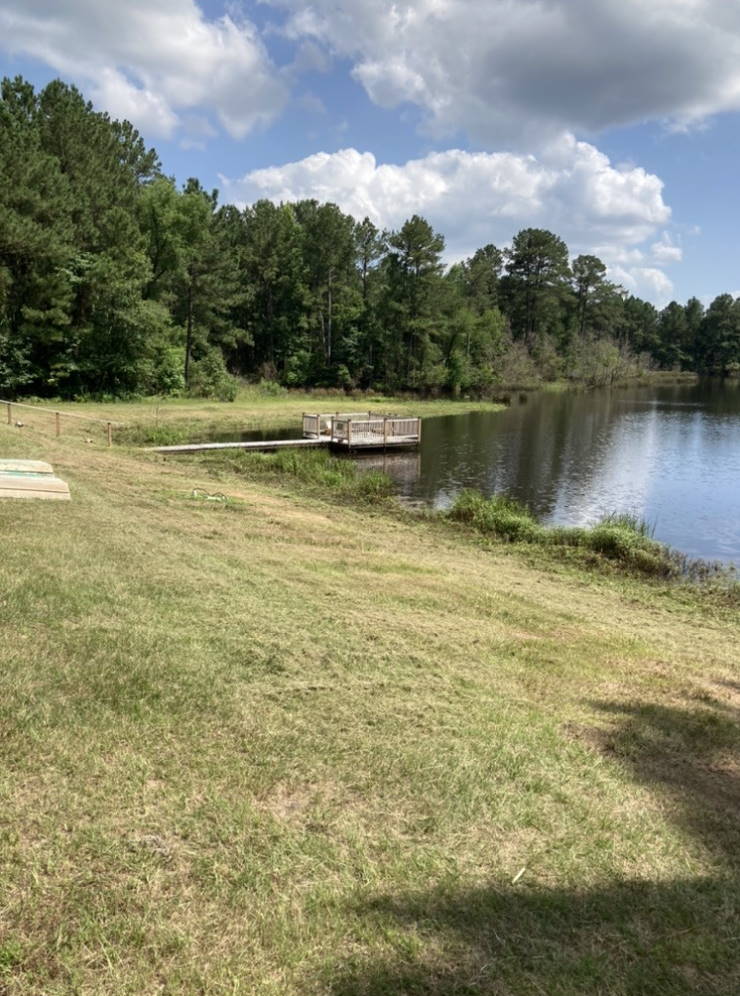 ---
Projects - Getting Ready for new Patio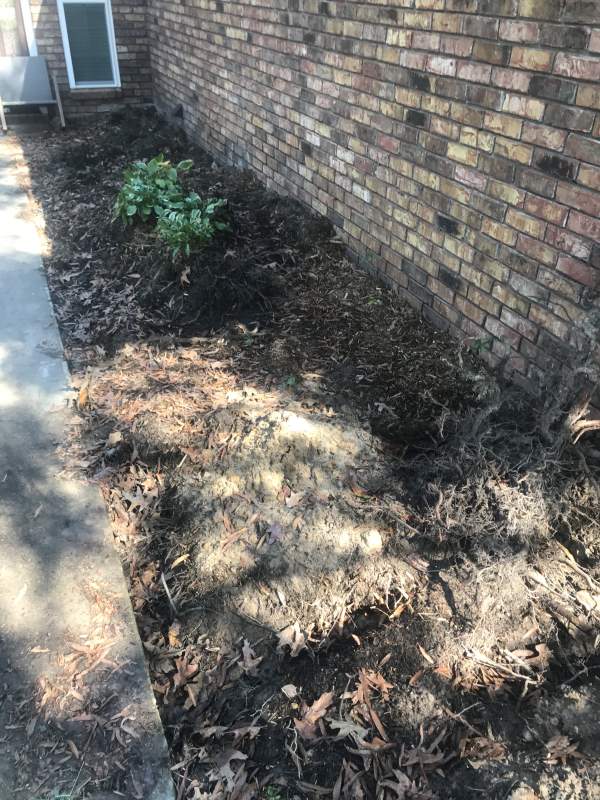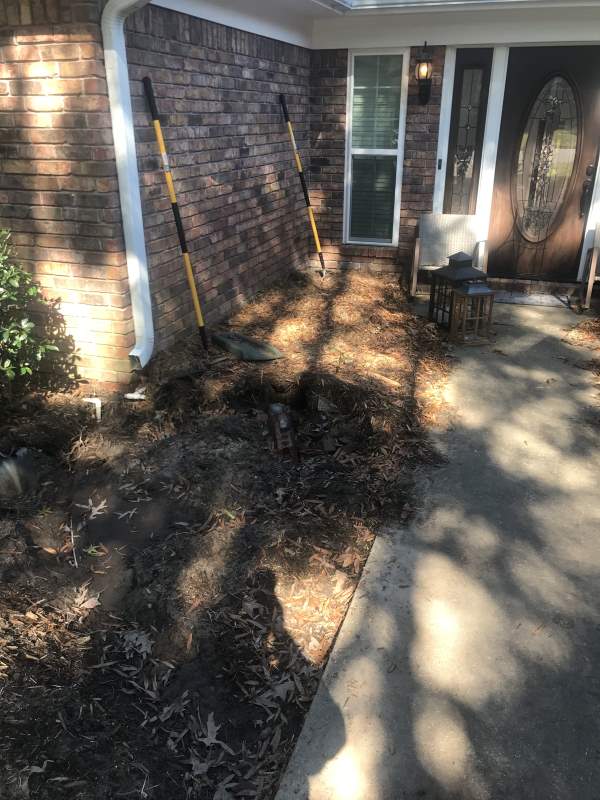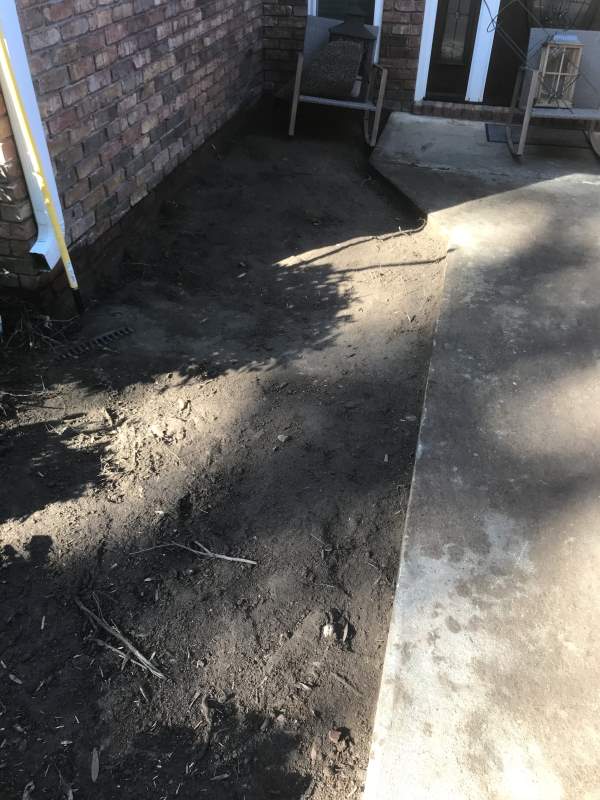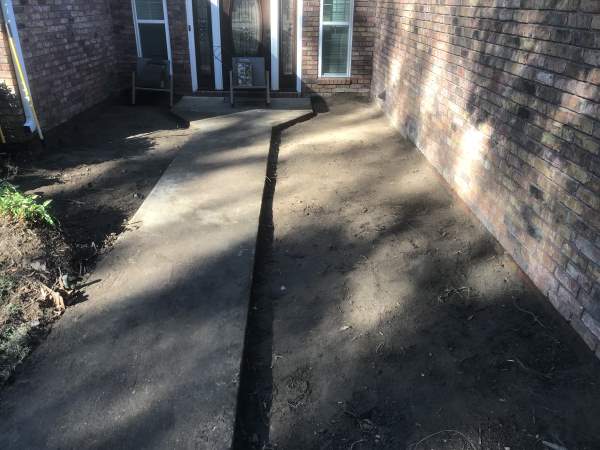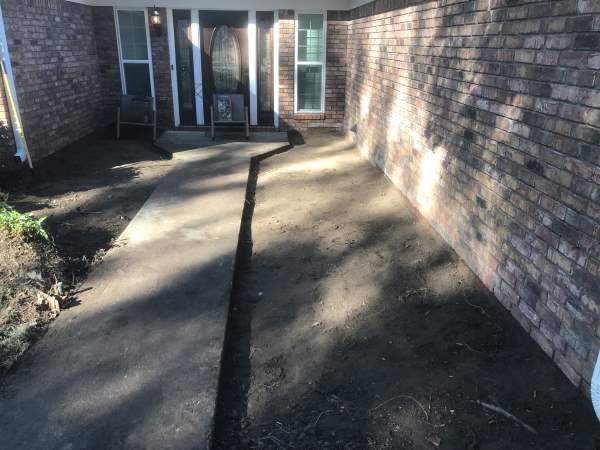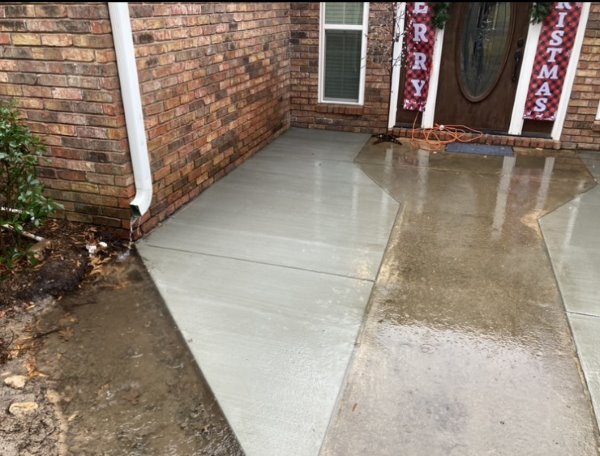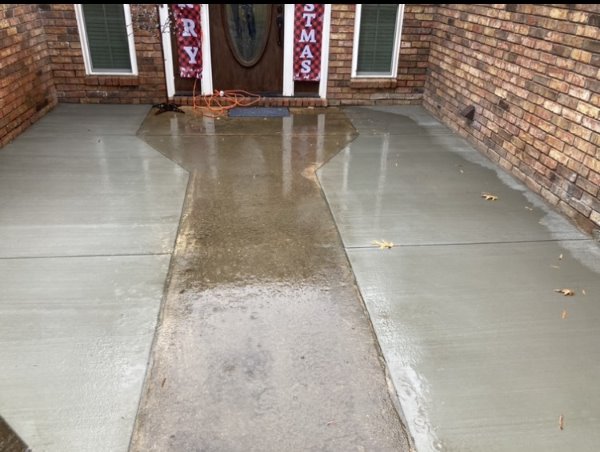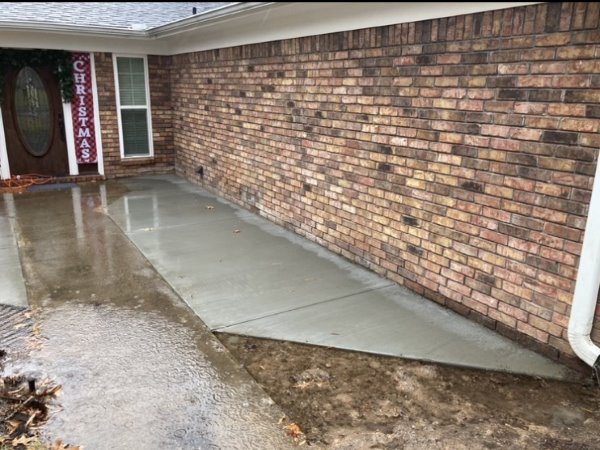 Final work of staining of above finished concrete/patio/walkway to be posted soon!
---
Projects - Getting Roof and gutters cleaned.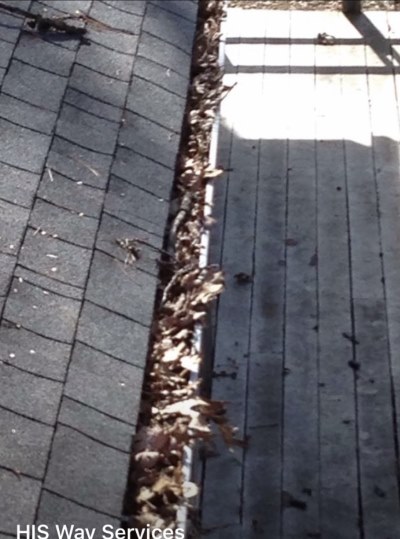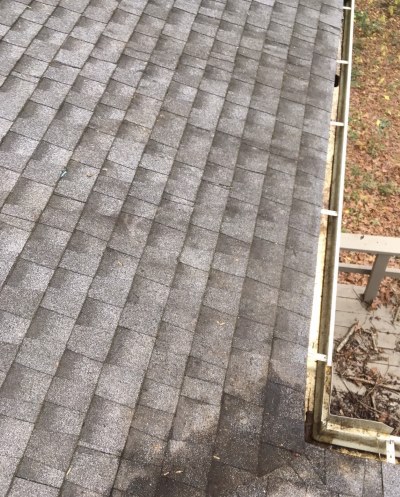 ---
Projects - Fencing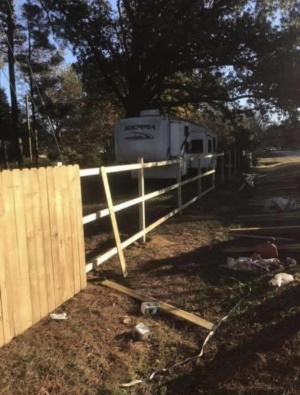 ---
Please Contact Us for any of your Questions, Needs or Quote Information